Villa S. Michele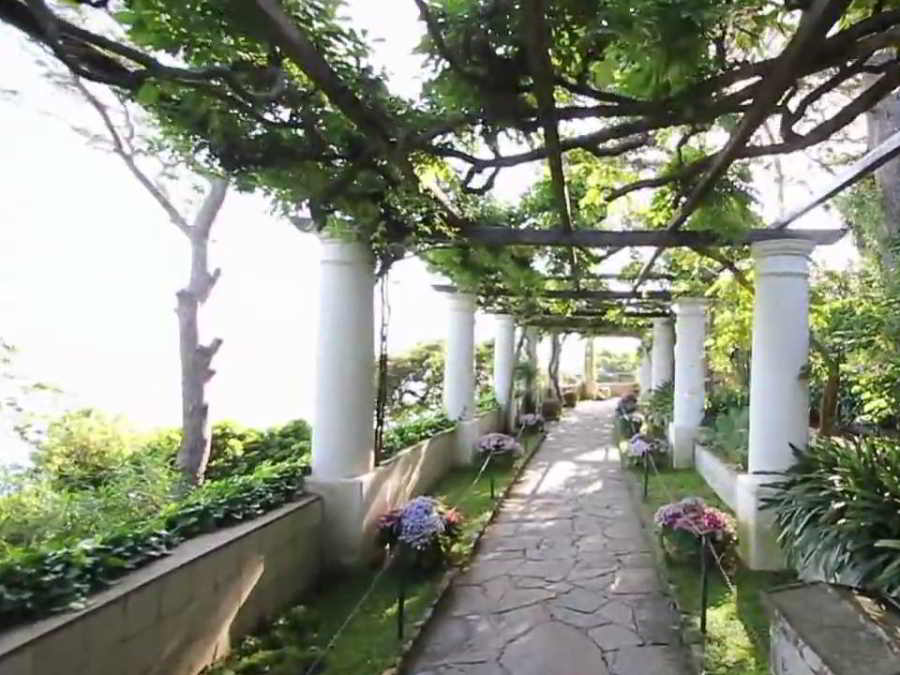 This magnificent and famous villa in Anacapri was dedicated to the protagonist of the book Story of San Michele, one of the greatest literary successes of the 20th century, which has sold more than 35 million copies worldwide and has been translated into 45 different languages.
The author Axel Munthe was a not a writer by profession but a physician, who on Capri regained the peace and will to live that he had lost during the First World War.
Villa San Michele was built on the remains of a Roman villa and is famous for its gardens and its stunning views of the island.