Punta Carena lighthouse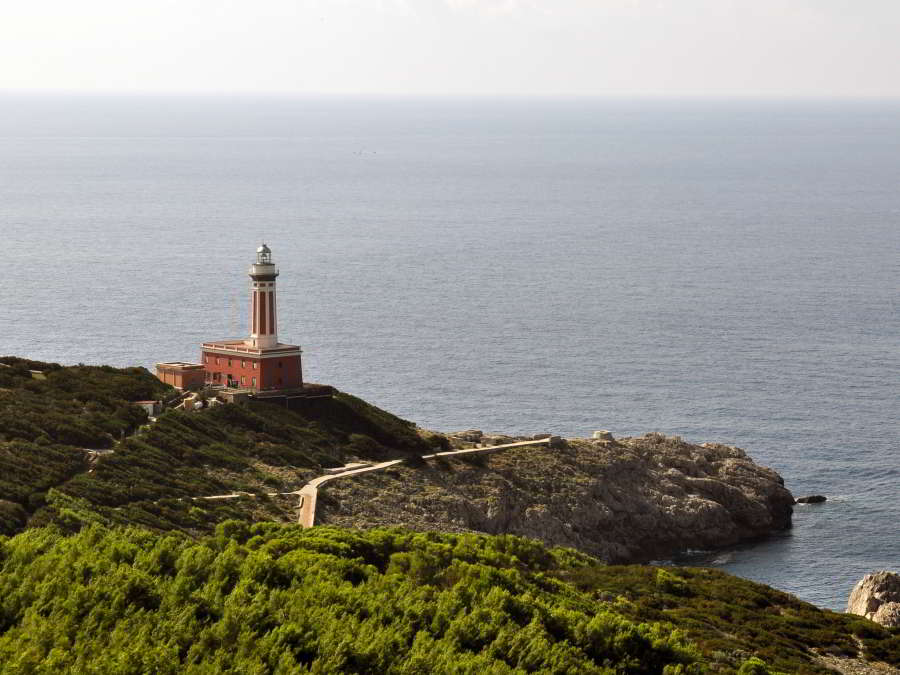 Punta Carena lighthouse is, for locals, mainly a bathing spot – with its adjacent rocky bay relatively undiscovered by tourists, where they can jump in and enjoy a refreshing swim.
It is, however, worth noting that this isone of the oldest lighthouses in Italy – inaugurated in 1856 under the Bourbons – and the second brightest after Genoa lighthouse.
Its position on the south-western extremity of the island makes it a sight best seen at sunset.