Excursions to Capri
OUR EXPERT GUIDES WILL MAKE YOUR ISLAND TOUR TRULY MEMORABLE
With our intimate local knowledge of the island of Capri, for twenty years we've been accompanying tourists from all over the world on excursions to the jewel in the crown of the Campanian Archipelago.
Our qualified expert guides will make your day excursion a fascinating and evocative experience.
Make us your point of reference for a reasonably priced grand tour of Capri, taking in the island's most famous sights, joining a walk between the towns of Capri and Anacapri accompanied by expert guides – who will share their extensive knowledge of the rich local history and traditions.
EXCELLENT AND FASHONABLE BOATS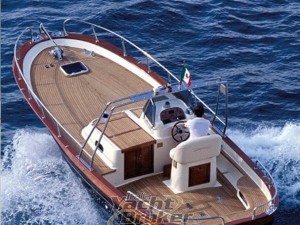 APREA MARE
7,50 mt
maximum 10 people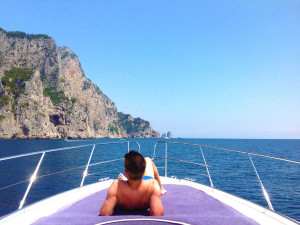 TORNADO 38
10 mt
maximum 10 people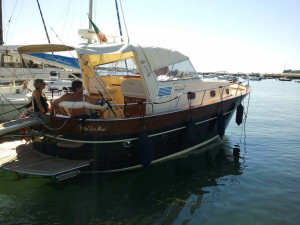 VENERE 38
10 mt
maximum 12 people